Governance
Governance
Our school is governed at a local level by an Academy Committee, comprised of individuals local to our community who have a commitment to improving education, parents and staff. The Academy Committee's main role is to carry forward the vision, values, ethos and strategic direction of the school, hold senior leaders to account for the educational performance of the school, and ensure the voices of stakeholders are heard. The Committee meets regularly and individual governors also visit the school to oversee specific aspects of our work.
Academy Committee:
Chair of the Academy Committee is Mr A Pacitti
Chair and safeguarding Governor - Mr Colin Hammond
Adriano pacitti - chair of the academy committee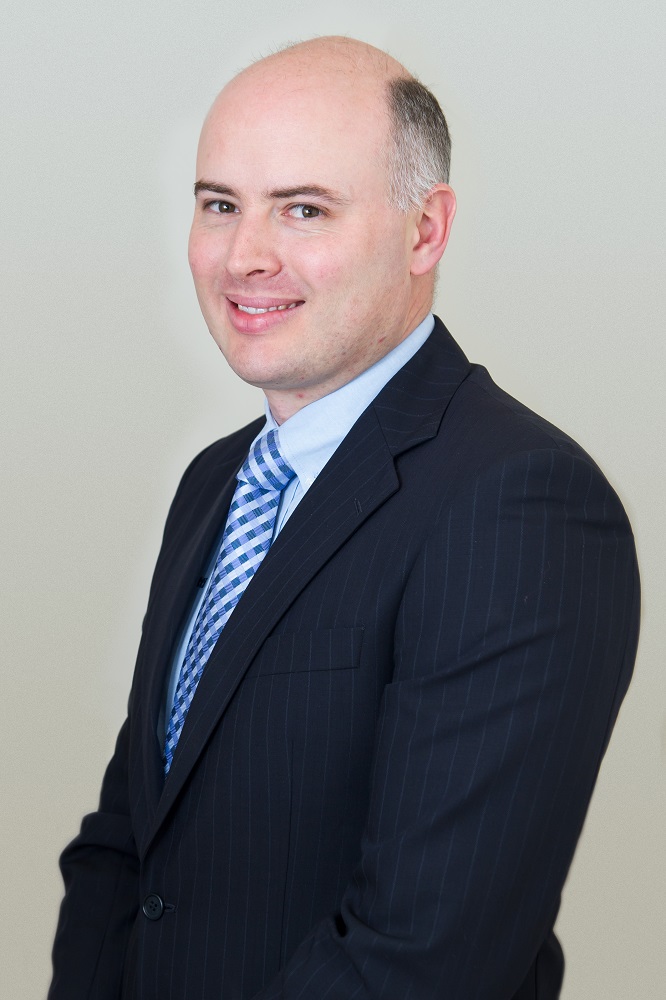 Adriano has been a member of the governing body at Ravensthorpe for many years and is also the Vice Chair of the Board of Trustees for Peterborough Keys Academies Trust. Adriano is also Chair of Finance, Audit & Risk Committee
PROFESSIONAL EXPERIENCE
Chartered Engineer for a major international construction machinery business with global experience.
Extensive cross functional experience in project management, engineering product development, customer account management & people management.
Responsible for a multi-disciplinary team accountable for delivering successful software validation in a variety of customer applications.
PROFESSIONAL AND EDUCATION QUALIFICATIONS
MEng (Hons) in Mechanical Engineering
Chartered Mechanical Engineer (MIMechE)
COMMUNITY INVOLVEMENT
I support many local Peterborough school students (GCSE level or higher) by performing mock interviews and critiquing CV's and mock job applications, to help prepare the students for life after school.
Colin Hammond - chair and safeguarding governor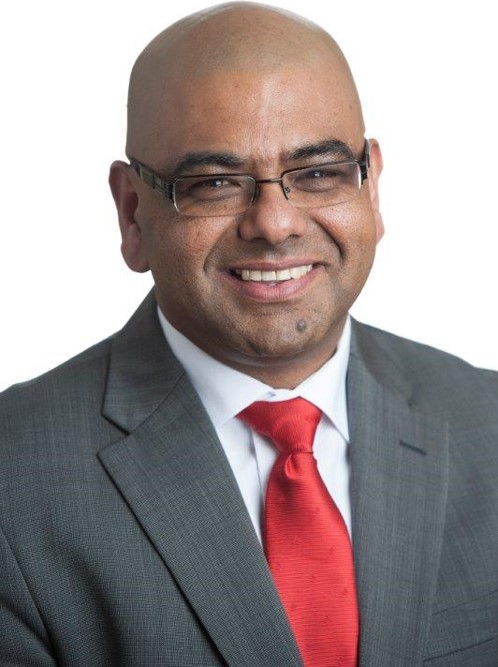 CURRENT TRUSTEE ROLES
Chair of the People and Infrastructure Committee
CURRENT ROLE ON ACADEMY COMMITTEE OF A PKAT SCHOOL
Chair of Governors of Longthorpe Primary School
GOVERNOR, EDUCATIONAL AND SCHOOL LEADERSHIP EXPERIENCE
Thorpe Primary School

Parent Governor & Co-opted Governor since 2005
Was a member of all committees, personnel & Finance, Premises & School Effectiveness
Link Governor Sport, Food for Life, KS2 + Leadership

Completed LA Governors Services courses Level 1 and 2.
Completed Safer Recruitment course
PROFESSIONAL EXPERIENCE
34 years' experience in the Financial Services Industry.
Business Development Manager for a Large Multi-National company.
Worked in various Departments including Senior Management
Undertaken courses and Diplomas through employment
COMMUNITY INVOLVEMENT
Community Champion for my Team at work.
Governor Duties
SKILLS AND EXPERTISE IN RELATION TO SCHOOL GOVERNANCE
School improvement
Sports
Finance
Accountancy
HR & personnel
Premises & Capital projects
Strategic planning
Data analysis
Compliance
Business and corporate management
Change management
Communications
Community engagement
Pastoral support
Extended services
Fundraising
Marketing
Parent engagement
sOPHIE BROOKES - ACADEMY COMMITTEE MEMBER
Sophie joined Ravensthorpe as a committee member in November 2022.
As a parent of two small boys, which occupies most of her time, she is a designer by trade and will take any opportunity to be creative, especially if it's something crafty. But more often than not can be found curled up on the sofa with some combination of the tv, a cat and a Kindle.
Sophie is a lifelong Peterborough resident, now living in Longthorpe. My child is a pupil at Longthorpe Primary School (another PKAT school).
Sophie has worked with schools for 11 years, and has always lived in Peterborough and am now a parent with a child in reception. This combination led her to look for an opportunity to volunteer with and support a local school - being aware on both a personal and professional level of the scope and depth of influence a child's primary school and primary education can have.
Givemore Makoni - Governor
Current role:
Governor (Ravensthorpe Primary School)
Professional experience:
Psychological wellbeing Practitioner (CPFT)
Mental health practitioner (CPFT)
Professional and Educational qualifications:
Nursing and Midwifery Council (NMC)
British Association for Behavioural & Cognitive Psychotherapies (BABCP)
HOW TO CONTACT THE MEMBERS OF THE ACADEMY COMMITTEE:
Academy Committee members can be contacted through the school office on 01733 263342 or by email office@rps.pkat.co.uk
ARE YOU INTERESTED IN BECOMING A GOVERNOR?
To find out more about the role and current opportunities within PKAT, please contact our Head of Governance, Emma Stephens-Dunn, at estephens-dunn@pkat.co.uk
Qualifications & Disqualifications to serve as a Governor
Information for Prospective Parent Governors
Click HERE for a list, their responsibilities and attendance.
The Academy Committee is here to support you and your child through your child's school career, if you have any questions about the work of the academy committee or are interested in becoming a member please contact us through the school office or speak to a parent member.
OUR WIDER GOVERNANCE STRUCTURE
Our Academy Committee is part of the wider governance structure of the Peterborough Keys Academies Trust (PKAT). To find out more about the PKAT governance structure, including our Members and Trustees, visit the PKAT website here: PKAT Governance Structure
For further information, please click the relevant link below:
Articles and Memorandum of Association
Annual Reports and Financial Statements
Articles & Memorandum of Association
Compliance Documents including Gender Pay Gap Information and Executive Pay Reporting
Accounting Officer Information
For further information regarding the Trust, please visit the PKAT website