E-Safety
INTERNET SAFETY AND COMPUTING
During our school closure, children may spend more time on the internet. To help you to feel confident that your children are using the internet safely, we have collected some resources for both parents and children.
Online Safety Information for Parents
Want to feel more confident with the tools your children are asking to use? Unsure about age restrictions or the risks and benefits of different tools? Want to enable parental setting on devices at home to keep your children safer? The following websites and resources are core, authoritative places to visit for advice:
| | |
| --- | --- |
| Parental Controls | Age Restrictions |
| How to enable parental controls at home | Age restrictions on social media apps and platforms |
| Potential Risks | Fake News |
| The potential risks and age restrictions of live streaming apps | The importance of not believing everything you see online, especially in the current climate |
Please click HERE for an online presentation for parents about online safety.
Further websites for parents seeking additional help:
Younger Primary School Children
Follow the links below for three great resources to read and discuss with 3-7 year olds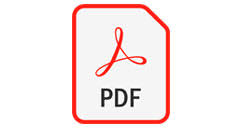 Jessie and Friends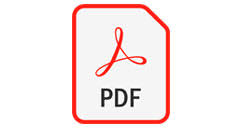 Smartie the Penguin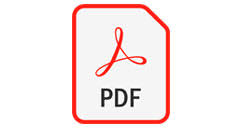 Digiduck
Older Primary School Children
Games and resources for 7-10 year olds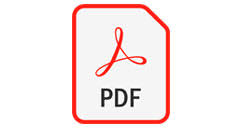 Band Runner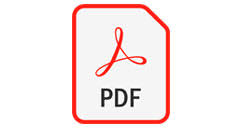 Adventures of Smart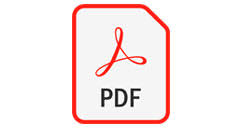 BBC Own It
Sign up to fortnightly Home Activity Packs from Think U Know here
Learn Computing
The following websites and resources have been recommended by the Cambridgeshire ICT Service. All of the activities are free for you to try at home and support children's learning of computer science and programming.
Hour of Code - free online activities for different age groups, each designed to take around an hour with minimal adult input! Popular examples include Coding with Frozen's Anna and Elsa, Minecraft Designer, Star Wars themed activities and Make your own Google Doodle but there are many more!
Barefoot Computing - free resources for adults to learn about computer science concepts, with lesson plans and resources
Scratch Tutorials to get pupils started with creating in a free online coding programme
Blockly - Learn computer programming skills - fun and free
Code.org Courses – sequences of progressive online games and puzzles to teach programming concepts. For more guidance on using code.org for home learning, click here.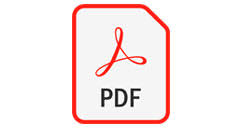 Parent E-Safety Leaflets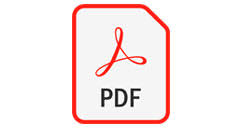 Parent E-Safety Presentation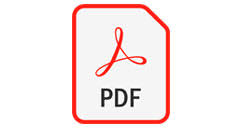 Cyberbullying Leaflet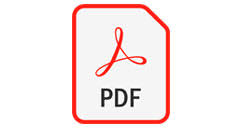 Safe website use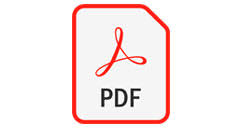 E Safety Special