Fundraising update for children in need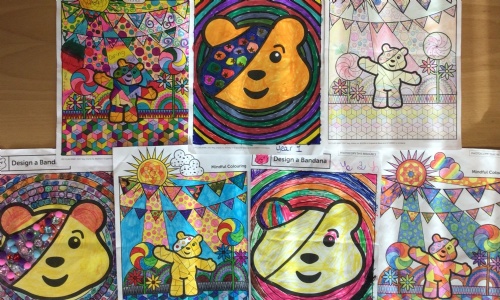 All of our fundraising for Children in Need was organised by our Student Council, supported by Mrs Molyneaux.
The children enjoyed wearing spotty/stripey and fancy dress clothes and taking part in the activities. All competition winners were announced in the newsletter dated 19th November 2021. Our fundraising efforts outshone last year's - we raised a fabulous £506.61. Thank you to everyone who supported us.