Our Curriculum
Guide to our Curriculum
As part of Peterborough Keys Academies Trust, our curriculum intent and core principles are focused on the following values:
If you require any further information about the curriculum, please speak to the class teacher.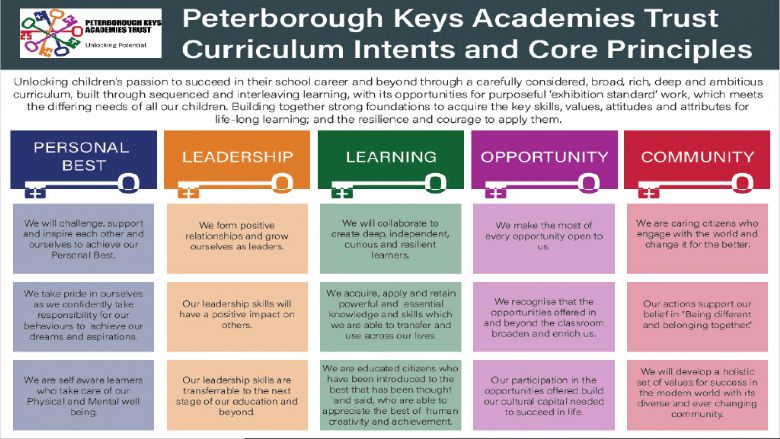 What will my children learn at ravensthorpe?
At Ravensthorpe, we want our children to...
'Explore, succeed…soar!' across the curriculum.
In our Foundation Stage classes, children learn through the Early Years Foundation Stage curriculum.
Please click HERE for more information.
Teachers use an online system called Tapestry to communicate with parents and share the learning that has been experienced in class.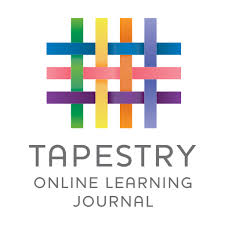 We then follow the National Curriculum which sets out what children should know, understand and do in each year group.
Please click HERE to read a copy of the National Primary Curriculum.
We follow a local Peterborough syllabus to teach Religious Education. For more information about this, please click HERE.
For information on our Relationships and Sex Education Policy, please click HERE.
To help our children to soar, we offer a curriculum which allows children to deepen their knowledge and to make links across and between subjects. We aim to create life-long learners and use the principles of High Performance Learning to develop the learning behaviours that will ensure there is no limit our what our children can achieve.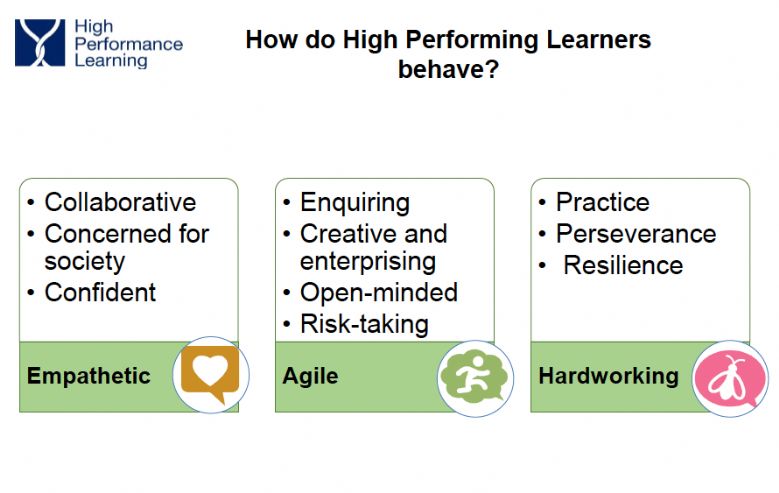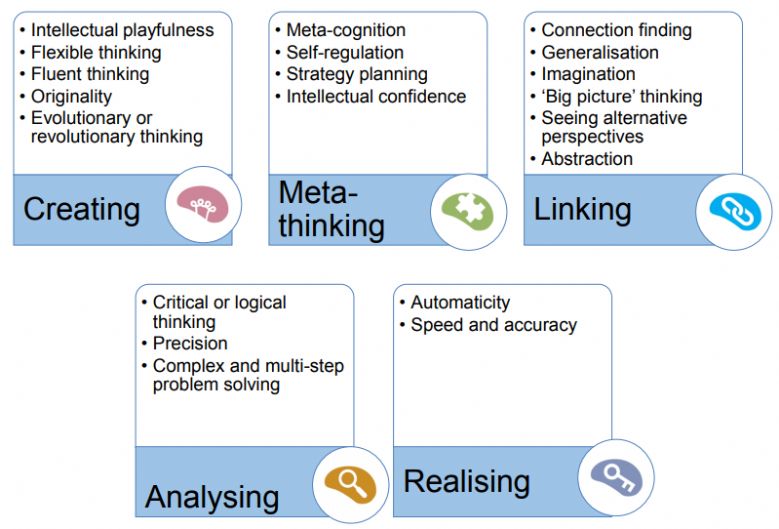 We are currently in the process of reviewing our curriculum offer and are working with Primary Matters to make our learning irresistible. For more information, please click HERE
PLEASE SEE OUR CURRICULUM PLANS FOR OUR YEAR GROUPS AT THE BOTTOM OF THIS PAGE.
Each year group has the opportunity to develop their understanding through enrichment activities such as an Evacuation Day, Victorian School Day and drama workshops, led by Small Nose Productions.
When it is safe to do so, we hope to restart our termly 'in person' Classroom Exhibitions, where parents and carers are invited to join us to celebrate the children's learning.
How do we teach children to read?
We use a range of approaches to ensure that all our children become confident and enthusiastic readers. One approach is through the teaching of phonics. Teachers follow Read Write Inc to teach phonics across the Foundation Stage and Key Stage 1.

Information about Read Write Inc and videos to use at home, click HERE
To continue to support children to develop a deeper understanding of what's being read, we use Destination Reader to develop a love of reading in Key Stage 2.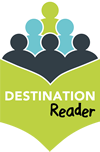 How do we teach maths?
We use Primary Advantage Maths to support our maths curriculum. Primary Advantage Maths is rooted in current research based practice in mathematics teaching and learning. It aims to develop children's conceptual understanding and skills proficiency and is underpinned by a strong commitment to problem-solving, reasoning and fluency.
How do we assess our children?
Our teachers use a range of assessment tools to ensure that all children make progress. We use formative assessment in class to ensure that we build on children's knowledge and understanding. In addition, we use PiXL assessments to check on how children are progressing and to identify next steps.
We also use resources from Primary Advantage Maths and, in Key Stage 2, Destination Reader to support children's understanding of maths and reading.
How will I know how my child is doing?
Each term, there is an opportunity to meet with class teachers at our parent-teacher meetings. We strongly encourage the children to attend these meetings, to share their progress with parents and to discuss their own targets. In addition, we hope to soon be able to invite all parents and carers again to the termly Class Exhibitions, which provide an opportunity to see the children's learning in action and to join in. Annual Reports are then sent to parents in second half of the Summer Term.
What about extra-curricular and enrichment activities?
We aim to ensure that our children enjoy a wide range of experiences during their time at Ravensthorpe. As well as the opportunity to exhibit work each term, we celebrate success through our weekly 'Feelgood Friday' assembly and newsletter, together with performance opportunities during the year.
We offer Forest School experiences to all our children and benefit from access to the large community garden on site. Here children can explore the outdoors: building dens, pond-dipping and growing vegetables are among the activities on offer.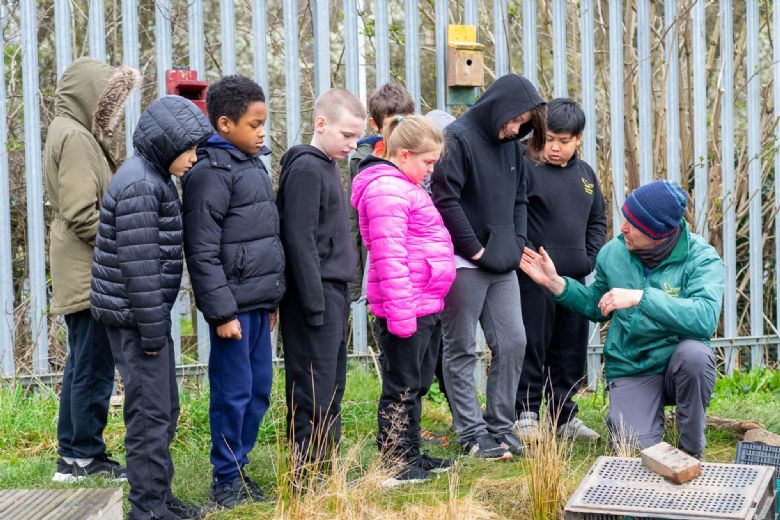 We have a range of community visitors who come to support learning, including fire-fighters, health-workers, story-tellers and even a Roman Soldier! Our Year 3 children have the opportunity to attend Farm camp and we build on this in Year 5 with our recently launched PKAT Explorers Award. PKAT Explorers is an exciting programme of outdoor learning, volunteering and physical activity, which will culminate in a camping adventure in the summer term.
In Year 6, our children come together with others across PKAT to mark Holocaust Memorial day with a series of poignant performances. Our Year 6 children also get to build on their Young Explorers experience with a challenging and team-building residential trip.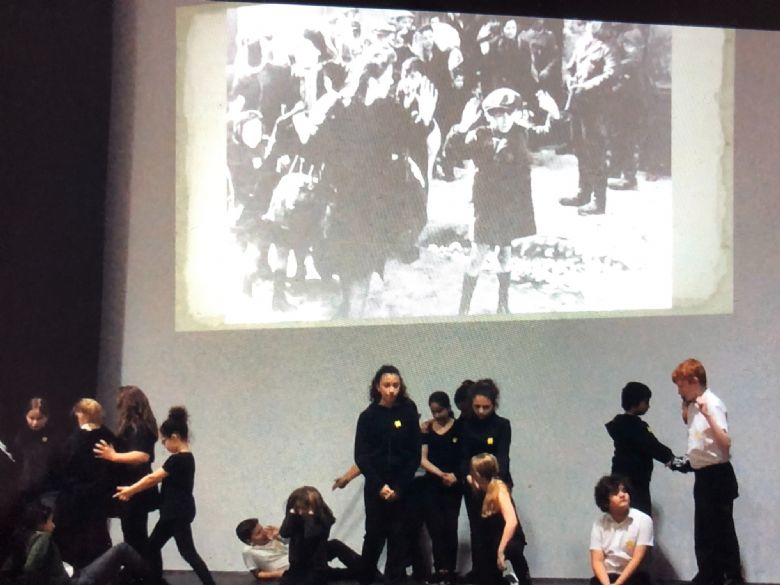 Our Just Do Sports Coaches offer a range of extra-curricular activities as well as supporting the delivery of PE within school.
Remote EDUCATION
For information about Remote Learning please click HERE
---